At the Edmond J. Safra research center we study questions of universal practical importance. Our scientists strive to capture and assess the basic mechanisms of human learning in behavior and health, using novel technologies including brain imaging, brain stimulation and augmented reality.
A key field of expertise is learning disabilities, in which we propose a pioneering approach for diagnosis and treatment, to improve learning and promote the successful acquisition of essential skills. Using an approach of "living labs", we seek to transform learning processes into a constructive and rewarding experience.
Study conducted in our center is practice-oriented and directly aligned with fieldwork. These endeavors further serve to establish intervention and remedial programs.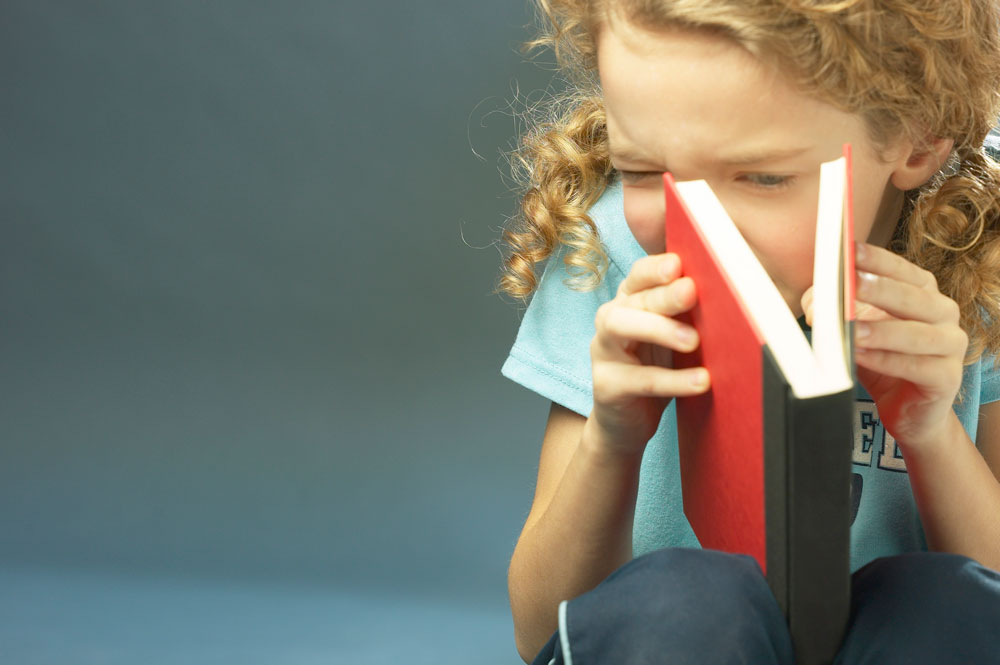 Basic Research
Our interdisciplinary, multi-lingual team is conducting fascinating studies, investigating typical and atypical learning processes, in native speakers of Hebrew and Arabic. Among our domains of inquiry are:
How literacy and numeracy skills develop in both healthy populations and individuals with learning difficulties
What are the neurocognitive mechanisms underlying attention and memory in humans?
A comprehensive study of the Arabic language, including: phonological awareness, morphological processing, Diglossia in early stages of reading            Read More…
Brain Research
The brain controls our emotions, senses, and behavior; it is the organ that undergoes learning and experience driven changes as we acquire, maintain, and master world knowledge and skill in language usage. It is crucial to study brain processes, and specifically learning processes and the conditions that enhance them, from a brain perspective in order to fully understand how learning is mastered.
To this end, the scientists at the Edmond J. Safra Research Center conduct innovative brain research on a variety of cognitive functions and academic abilities, using imaging equipment and diverse research methods.       Read more…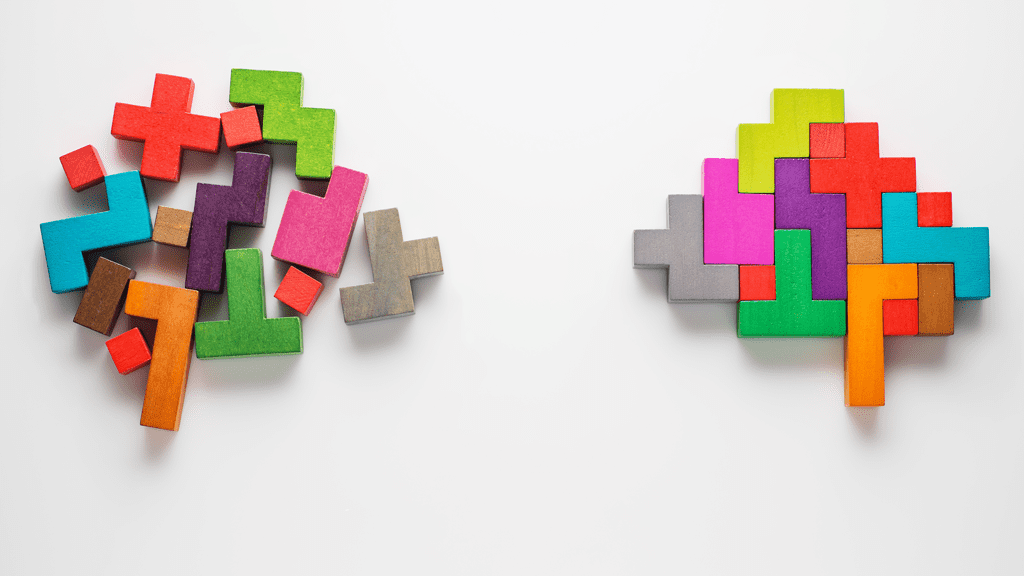 The Edmond J. Safra Longitudinal study
The Edmond J. Safra Longitudinal Study is a pioneering research endeavor that aims to examine the academic, cognitive, and emotional abilities of children from both the Hebrew and Arab sectors in Israel, from kindergarten to second grade. The study's aims are: (a) to chart the natural course of early development in reading, writing, and arithmetic; (b) to identify the kindergarten precursors of later difficulties; and (c) to examine co-morbidities (literacy, numeracy, language, and attention). The study incorporates a unique multi-disciplinary team of scientists specializing in a variety of fields, including reading, writing, math, language, cognition, attention, and emotion.
The Interdisciplinary Neuroimaging Forum
In 2017, the Edmond J. Safra Center for the study of Learning Disabilities established the Interdisciplinary Neuroimaging Forum, under the leadership of Dr. Aviva Berkovich-Ohana. The Forum unites several human neuroimaging labs and units on the campus, dispersed among different departments and faculties, and currently comprises 38 faculty members and their research groups (about 150 students).
The Forum's vision is to promote applied and basic research in the field of human brain imaging among University of Haifa researchers and a new generation of outstanding students, while increasing visibility in the Israeli and international scientific communities. 
Visit our Website: Neuroimaging Forum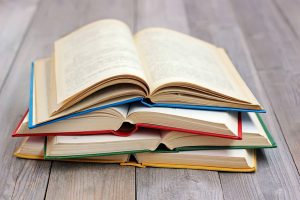 Interested to know what you get from helping others? A new paper published in Cortex by Dr. Noga Cohen and Dr. Reout Arbel offers a conceptual framework of the benefits and costs of support provision and the underlying neural mechanisms.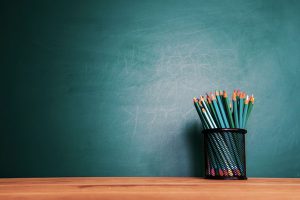 Mind The Gap: The Role Of Spacing Letters In Early Reading, an article by Shahar Dotan & Prof. Tami Katzir, published in the Science Trends website. Their research emphasizes the role of the text display and tests how altering text presentation may change the way young readers read.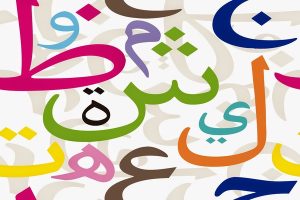 Prof. Asaid Khateb, Afaf Abou-Ghazaleh and Dr. Michael Nevat are suggesting a new look into the neural basis of Diglossia by investigating brain responses to naming in Arabic, using fMRI. Read the full article