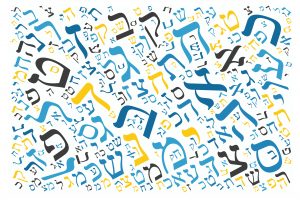 In a new study, Daphna Shahar-Yames, Prof. Zohar Eviatar and Dr. Anat Prior have found that different morphological tasks rely on lexical knowledge to varying degrees, emphasizing the importance of careful task analysis of measures of morphology. It was further found that language minority and monolingual students performed abstract morphological tasks, with low vocabulary load, equally well. However, language minority students had significantly lower performance in morphological tasks that recruited vocabulary knowledge to a greater extent. These results demonstrate that lexical and morphological knowledge may rely on partially separable learning mechanisms, and highlight the importance of distinguishing between these two linguistic components. 
                                                 Separability of Lexical and Morphological Knowledge: Evidence from Language Minority Children
The Edmond J. Safra Longitudinal research is on its way to begin: The Hebrew and Arabic teams are getting ready to enter the kindergartens at the end of January 2019.  
These days, all research assistants are receiving training by the center's longitudinal teams, which will enable them to begin the data collection in the field.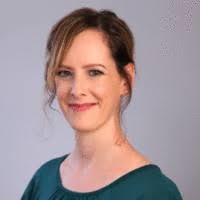 How do we respond to life's emotional challenges ? Dr. Noga Cohen on a radio interview with Rino Zror (Galei Zahal, December 18), explaining how to enhance adaptive responding to emotional situations by practicing the implementation of specific emotion regulation strategies
Dr. Aviva Berkovich-Ohana was interviewed regarding her new research on using meditation training techniques to explore the embodied sense of self and its effect on social processing.
Israeli state-owned television channel, Kan 11 (December, 18): https://youtu.be/OR3vpgyq9RU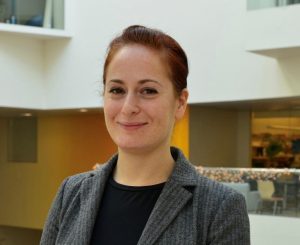 Dr. Ola Ozernov-Palchik, Postdoctoral associate,  McGovern Institute for Brain Research Massachusetts Institute of Technology (MIT).  A lecture on: Why children fail to learn to read? Identifying the cognitive, neural and environmental precursors (December, 18).  Watch the lecture
The Edmond J. Safra Research Center for the Study of Learning Disabilities congratulates Prof. Tami Katzir, Dr. Shelley Shaul and Dr. Orly Lipka for winning a significant grant from the Ministry of Education to the tune of 800,000NIS for research in the field of reading acquisition.
Dr. Maria Korman in an opinion article on sustainable lightning, published in the Israeli Forbes Magazine . According to Maria, adopting new standards of sustainable lighting is becoming increasingly important. Her approach also augments artificial light efficiency and at the same time encourages the use of natural light, like daylight –  a free, healthier and available resource for lighting in our country. Read full article  ​